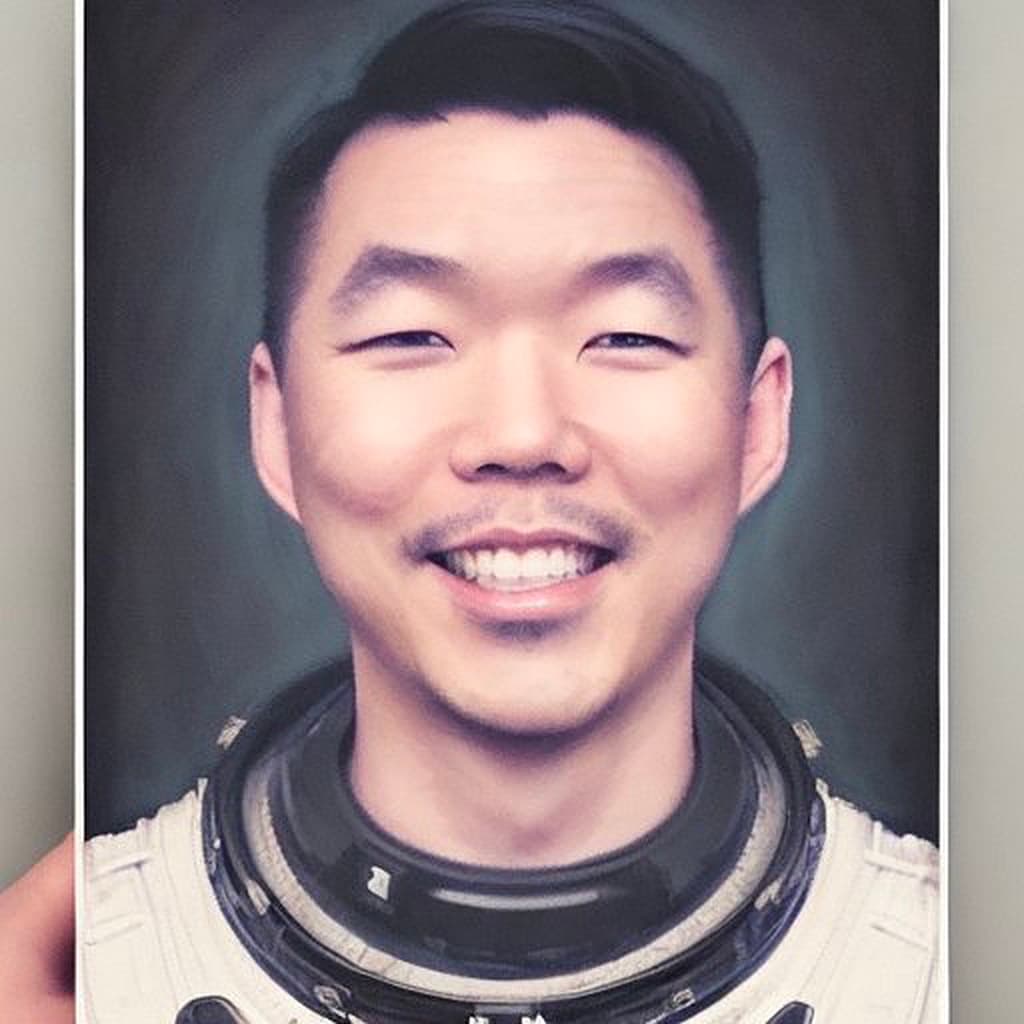 About Me
Hi! My name is Mikey and my interest in web development started like so many others: By building custom themes for my MySpace and Xanga (+2 eProps for you, if you know what eProps are!). Although it was only HTML and CSS, it was the perfect introduction into the world of computer science, and it would ultimately lead me into pursuing a career as a software engineer.
Since then, I've had the amazing opportunity to work at two startups as well as a large enterprise corporation. Coincidentally, all have been involved in the travel industry in one form or another.
My main focus these days has been exploring domains that I'm not as familiar with whether it be ML/AI, newer frontend frameworks, or getting into the finer details of DevOps and Cloud Infrastructure.
Although I specialize in the backend of the stack, I've been returning to my roots lately and feeding my original passion for the frontend. This site you're visiting right now is one of my first projects deployed with Next.js and I'm loving how far frontend frameworks have come since I first got started.
Here are a few technologies I've been working with recently:
Next.js
React
TypeScript
TailwindCSS
Python & Django
tRPC & Prisma
AWS Copilot for Cloud Infrastructure